iPIMP ULTIMATE - FULLY LOADED
---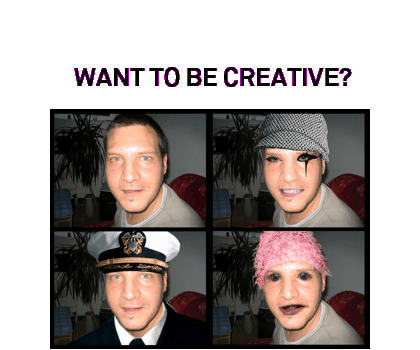 Pimp your photos with more than 1000 unique and interesting items..combine them all together..adjust them to fit perfectly with your photos.
WANT TO BE CREATIVE?
CREATE WICKED COMBINATIONS OR COLLAGES?

WITH 100% UNIQUE ITEMS AND CONTROLS?

MAKE SURPRISINGLY..

..INTERESTING..

..SHAMELESS..

..BEAUTIFULL..

..DISGUSTING..

..FUNNY..

..COLORFULL IMAGES?

DO YOU LIKE INTUITIVE EASY AND FAST CONTROL?

YOU WILL HAVE FUN WITH iPIMP. PROMISE!